"Carbon pricing" is an ideal way to reduce emissions in the shipping industry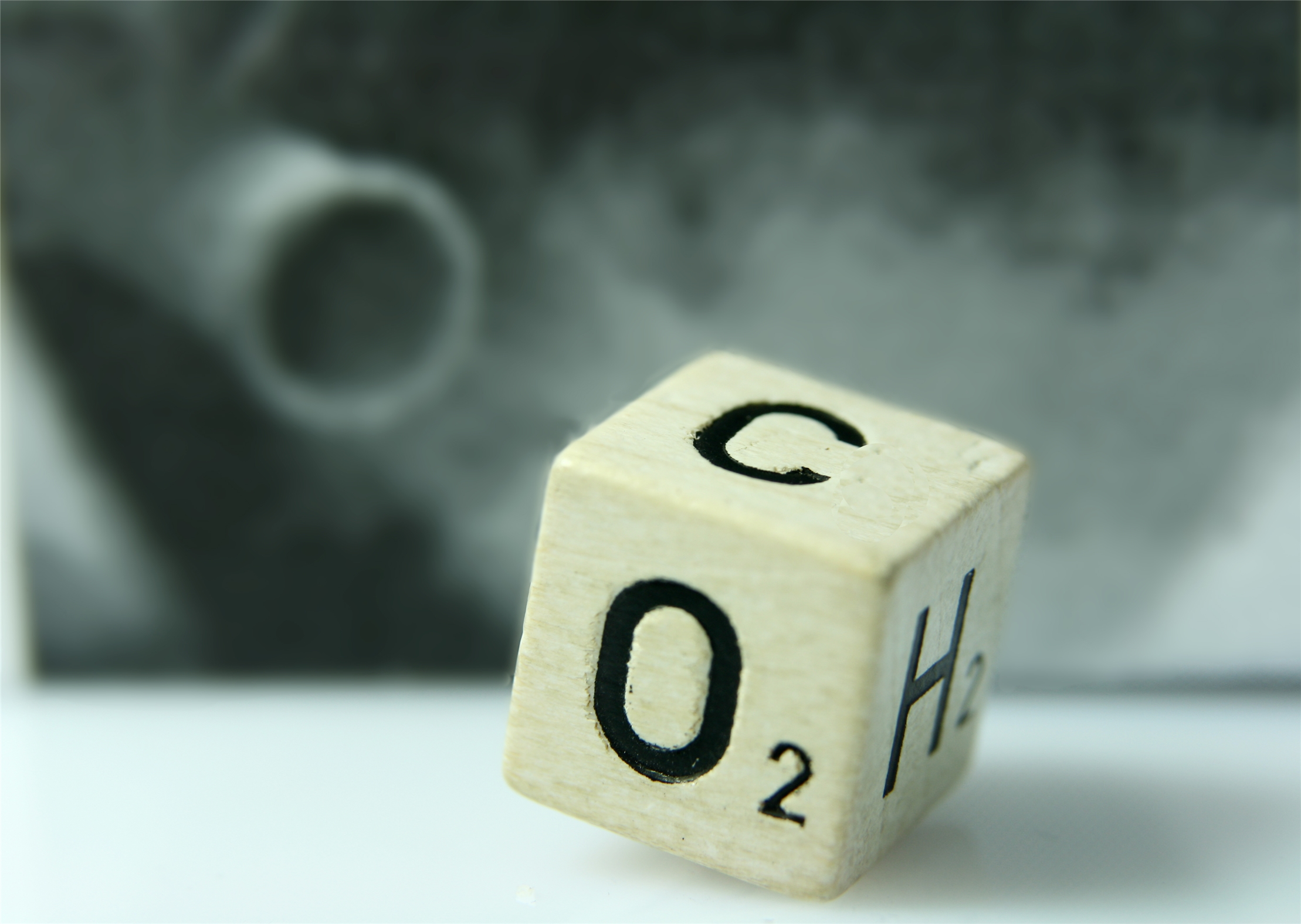 Date:

Sep 09, 2020

Comments:

no comments

Categories: News
If the shipping industry is to get close to achieving the decarbonization targets set by the IMO, cooperation among all stakeholders is essential. This is the main message of the webinar "Trade Evolution and Partnership: Impact on Decarbonization" organized by the classification society ABS yesterday.
   Cargill Ocean Transportation's asset and structure director George Wells emphasized that charterers can play a vital role. He revealed that Cargill is an important member of various shipping sustainability initiatives and is already providing support to shipowners who provide energy-saving and emission-reduction services, but more participation is needed. He said that this means some form of The carbon pricing will be necessary. Adopting new fuels and new technologies is the main obstacle for the future. He insisted that low-carbon and zero-carbon fuels must be economically meaningful.
OleGraa Jakobsen, vice president of Maersk Fleet, is closely involved in the company's carbon reduction strategy. He emphasized that industry-wide participation is essential for the adoption of low-carbon or zero-carbon fuels, because without customer participation, the related costs will be too high and the industry cannot afford it. . He said that considering that many measures can be taken today to improve the emissions of the shipping industry, the adoption of new low-carbon fuels will require joint efforts from all parties.
The webinar host and head of the global maritime department of Watson Farley & Williams, Lindsey Keeble, pointed out that there are already some sources of "green finance" that can be used in the shipping industry, but The investment community needs to ensure that the entire supply chain of the shipping industry is determined to achieve the decarbonization goals set by the IMO, including customers in this industry. The lending standards and covenants of green investment financial institutions are similar to those of traditional lenders, and shipowners whose business models rely on the ups and downs of the spot market are unlikely to find any green funds.
   At the same time, Cargill's Wells has emphasized that the coastal area's investment in new fuel infrastructure should not be underestimated. He said that Cargill uses a variety of bulk carriers, from small coastal ships to newcastlemax ships, which are usually engaged in irregular vessel trade. Unlike container ships deployed on a fixed schedule between designated ports, these bulk carriers trade everywhere and may call at hundreds of ports. He said that the huge investment going ashore will be necessary and someone will need to pay.
   BoCerup-Simonsen, CEO of the recently established Maersk McKinney Moller Zero Carbon Shipping Center, revealed that it has received a large number of inquiries from companies seeking to join the center, which is encouraging.
   ABS Global Sustainability Director Georgios Plevrakis revealed that ABS has established four new sustainability centers in Houston, Copenhagen, Athens and Singapore to support shipowners' carbon reduction plans.
At the same time, Michael Triantafyllou, professor of marine science and engineering at MIT, said that the pandemic has affected the progress of research projects to a certain extent, but once the virus is contained, these projects will resume as soon as possible.