International logistics giant DHL expects cargo volume to reach new highs around Double Eleven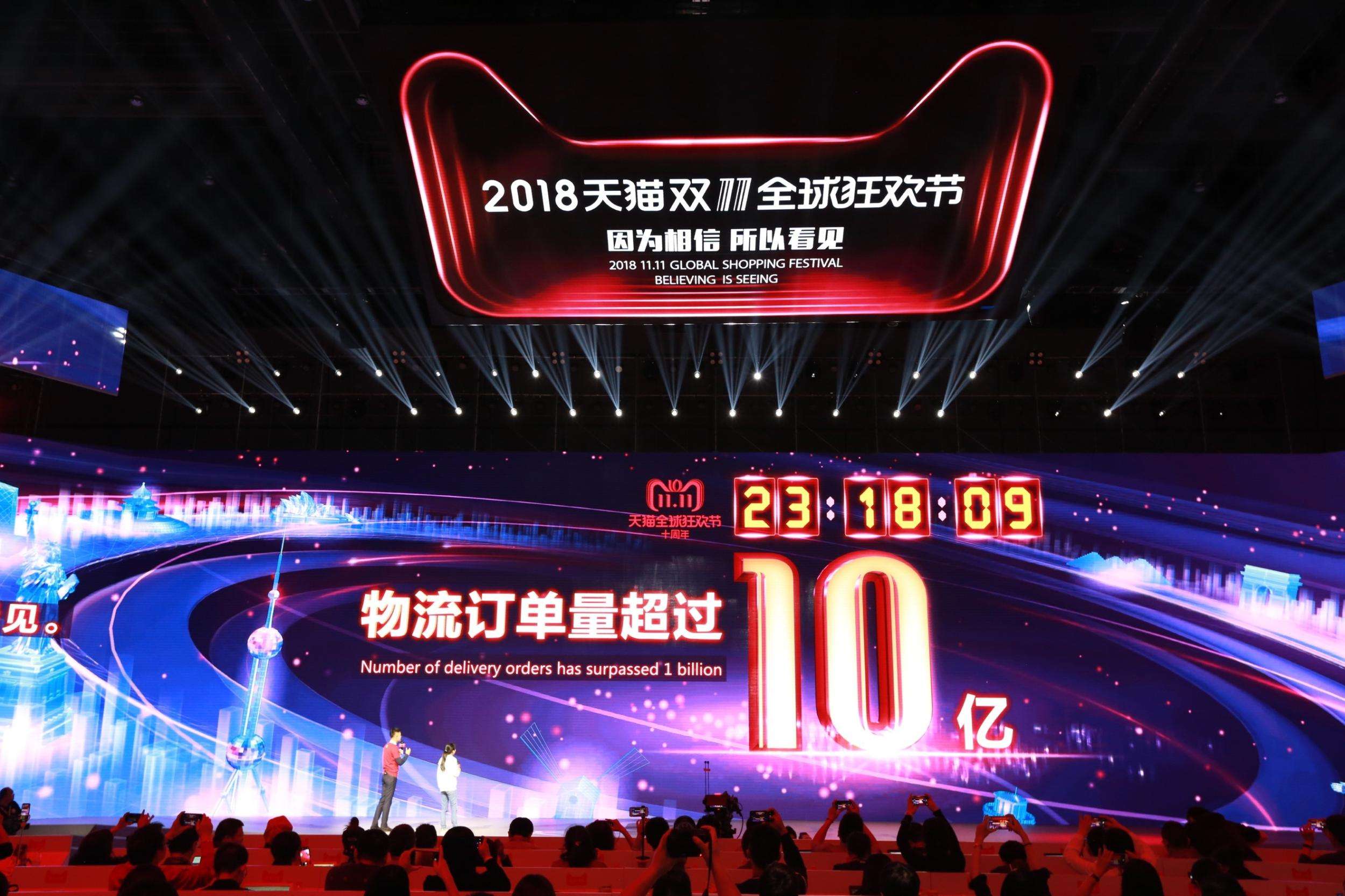 Date:

Oct 30, 2020

Comments:

no comments

Categories: News
China News Agency, Berlin, October 28 (Reporter Peng Dawei) DHL Express said on the 28th that with the globalization and digitalization trend promoting the continuous development of online shopping and supporting cargo transportation business, coupled with the new crown pneumonia epidemic further accelerating the development of e-commerce, it will soon In the coming "Double Eleven" and "Black Friday", Christmas shopping season and other peak freight seasons, the company's online shopping and supporting cargo transportation demand is expected to hit a new high. DHL Express expects its global network's cargo volume to increase by 50% year-on-year.
   DHL, headquartered in Bonn, Germany, is part of the Deutsche Post DHL Group, which is one of the world's leading logistics companies.
   DHL said on the same day that this year, affected by the epidemic and its uncertainty, the consumption scene has further accelerated the shift to online. This trend will become more apparent during the upcoming "Black Friday", "Double Eleven" and Christmas shopping seasons.
  According to DHL, global e-commerce transaction volume is expected to reach a new high. Among them, DHL Express this year's global online e-commerce cargo volume has increased by about 35% compared with the same period last year. DHL expects that its e-commerce cargo volume will increase further in the upcoming peak freight season. Compared with the same period last year, this year's global freight peak season cargo volume is expected to increase by more than 50%.
   It is reported that DHL Express has recruited more than 10,000 new employees worldwide in order to cope with the peak freight season and peak cargo volume that may come earlier. In addition, DHL Express has also significantly increased its daily cargo flight capacity. It has already put into use four newly purchased Boeing 777F all-cargo planes, and another two cargo planes of the same model will be put into operation in November.