Italy announces ban on all Russian ships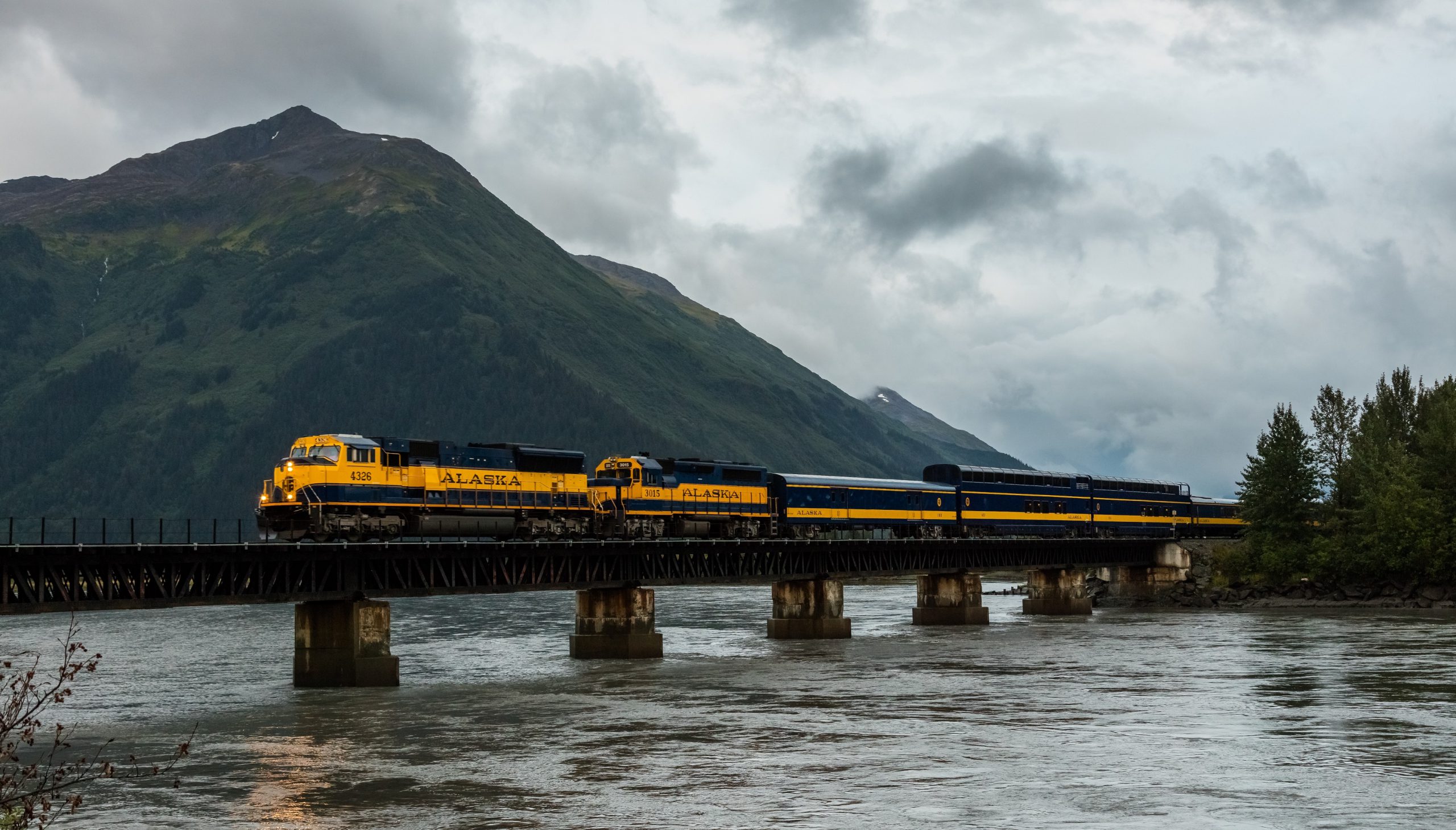 Date:

Apr 26, 2022

Comments:

no comments

Categories: News
According to Italian media on April 19, according to a statement from the Italian Coast Guard, in accordance with EU sanctions, Italian ports have banned all Russian-flagged ships from calling at ports since April 16. The ban will also apply to ships that change flags after February 24.
According to the news, according to the fifth wave of sanctions against Russia announced by the European Union on April 8, ships flying the Russian flag are prohibited from entering the port (including anchoring), including ships flying the original Russian flag to the flag of other countries after February 24. In particular, passenger ships and cargo ships of more than 500 gross tonnage used for commercial activities and international voyages, except for humanitarian aid, food and energy, etc. In addition, sanctioned ships already in EU ports can stay until after the completion of the originally planned commercial activities. In addition, the sanctions also include gradually reducing the annual import of 4 billion euros of coal from Russia, prohibiting Russia from using EU road transport goods, prohibiting the export of high-tech industrial products including semiconductor products and quantum computers to Russia, Ban Russian companies from participating in EU government procurement, ban transactions with four Russian banks including VTB Bank, and expand the blacklist.
As part of sanctions in the Russia-Ukraine crisis, EU countries have begun banning Russian ships from docking at ports. Lithuania, Estonia, Belgium, Italy, Romania and Bulgaria have already taken this decision.
The restrictions will affect about 6,000 Russian-flagged ships, according to Belgian authorities.