Ministry of Transport of China: expand intercontinental aviation networks in Europe, North America, Oceania, etc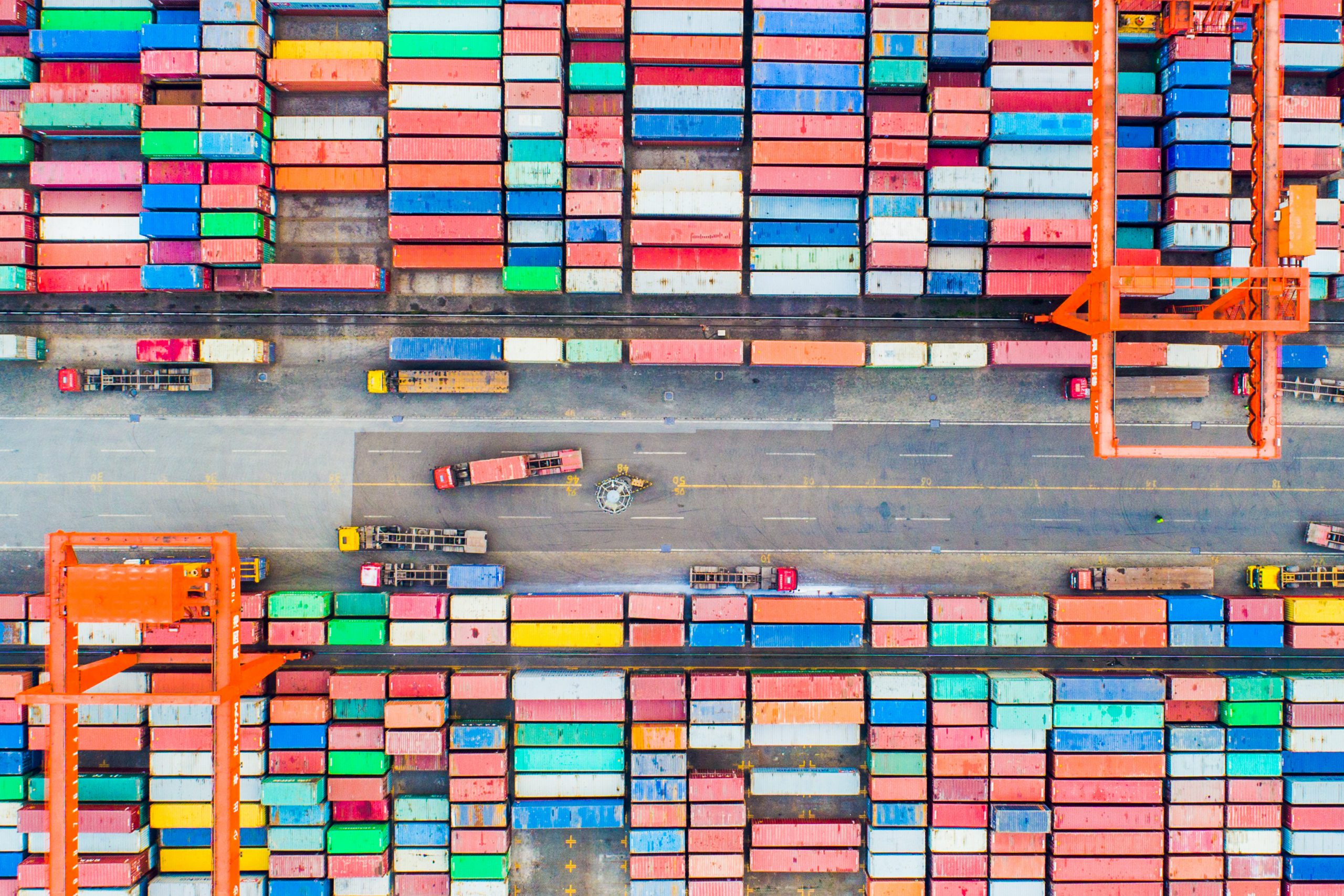 Date:

Dec 30, 2022

Comments:

no comments

Categories: News
China news agency, Beijing, December 29 (Reporter Wang Enbo) Zhang Dawei, Deputy Director of the Comprehensive Planning Department of the Ministry of Transport of China, said in Beijing on the 29th that China will further facilitate international transportation, and relevant measures include expanding intercontinental aviation networks in Europe, North America, Oceania, etc.
The National Development and Reform Commission held a press conference on the same day to introduce the "Fourteenth Five Year" Modern Logistics Development Plan. This document proposes to accelerate the development of international logistics network.
Zhang Dawei introduced at the press conference that in recent years, China's international logistics has developed rapidly. At present, China EU trains reach 196 cities in about 24 countries in Europe, the scope of international road transport cooperation has expanded to 19 countries, international waterway transport routes cover more than 100 countries and regions, and the aviation network covers about 60 countries and regions. The three-dimensional, all-round and multi-level "the Belt and Road" transport interconnection network has been accelerated, which has effectively served the domestic and international double cycle. Next, the government will focus on four aspects of work.
First, promote "hard connectivity" in infrastructure. We will strengthen the construction of the "Two Sides and Ten Corridors" international logistics corridor, and actively promote infrastructure connectivity with neighboring countries. Strengthen service and jointly build the radiation capacity of diversified international logistics channels of the "the Belt and Road".
The second is to further smooth international transportation. Accelerate the construction of the China Europe train assembly center. We will optimize the international maritime transport network, improve the efficiency of China ROK land and sea intermodal transport, and promote the healthy development of China EU land and sea express lines. Expand intercontinental aviation networks in Europe, North America and Oceania. We will steadily expand the scope of signing and implementing international road transport facilitation agreements. We will promote airlines to build an international cargo route network and improve the distribution of international delivery service networks.
The third is to ensure the safety of the international logistics supply chain. We will deepen the international logistics supply chain and accelerate the cultivation and expansion of modern logistics enterprises with international competitiveness. We will strengthen overall planning to ensure the safety of transportation of energy, grain, minerals and other important materials.
Fourth, we will focus on promoting the system and rules of "soft connectivity". Deeply participate in the formulation of international standards and rules, and promote bilateral and multilateral transport cooperation. Improve the information service level of international logistics supply chain, and do a good job of logistics information connection with foreign trade enterprises. (End)