Shipping industry without fear of the storm in 2016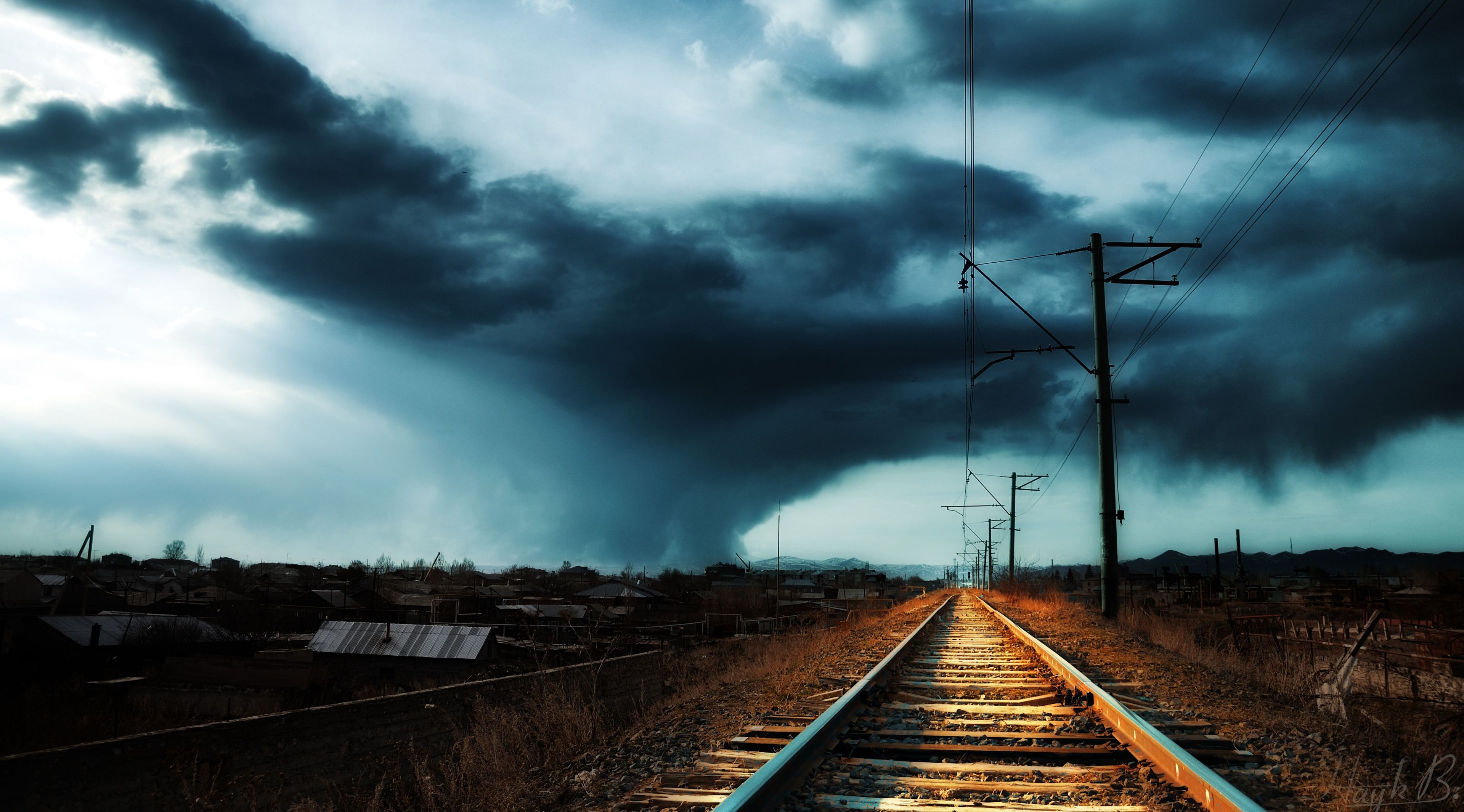 Date:

Jan 15, 2016

Comments:

no comments

Categories: News
Shipping consultant Moore Stephens  recently said that due to the slowdown in China's demand and the complexity of the geopolitical situation, the shipping industry will face turmoil and uncertainty in the future. "The BDI index fell to its lowest level in December last year, and will continue to fall this month. Many people attribute this to China's consumption levels as much as before." Stephens Moore's shipping partner, Greiner Richard, said.
This situation also affects the container business, the best way to raise interest rates is to reduce capacity. At the end of last year, CMA-CGM acquisition of NOL, enterprise integration like this may be in the new year to see more.
In the coming year, geopolitical cannot be underestimated, this will become a major factor in the decision of the industry.
For example, the impact of the British withdrawal from the European Union is intriguing. Other influencing factors including the delay in the entry into force of the ballast water convention, as there are network security issues, are to be considered IMO.
In contrast, the oil tanker market in 2015 outstanding performance, although the decline in oil prices.
This also challenges the offshore transport, some experts predict oil prices will fall to $20 a barrel in 2016.
In addition, Greiner also said that for those who have financing channels, and people holding a reliable business plan, the 2016 is worth the investment of a year.